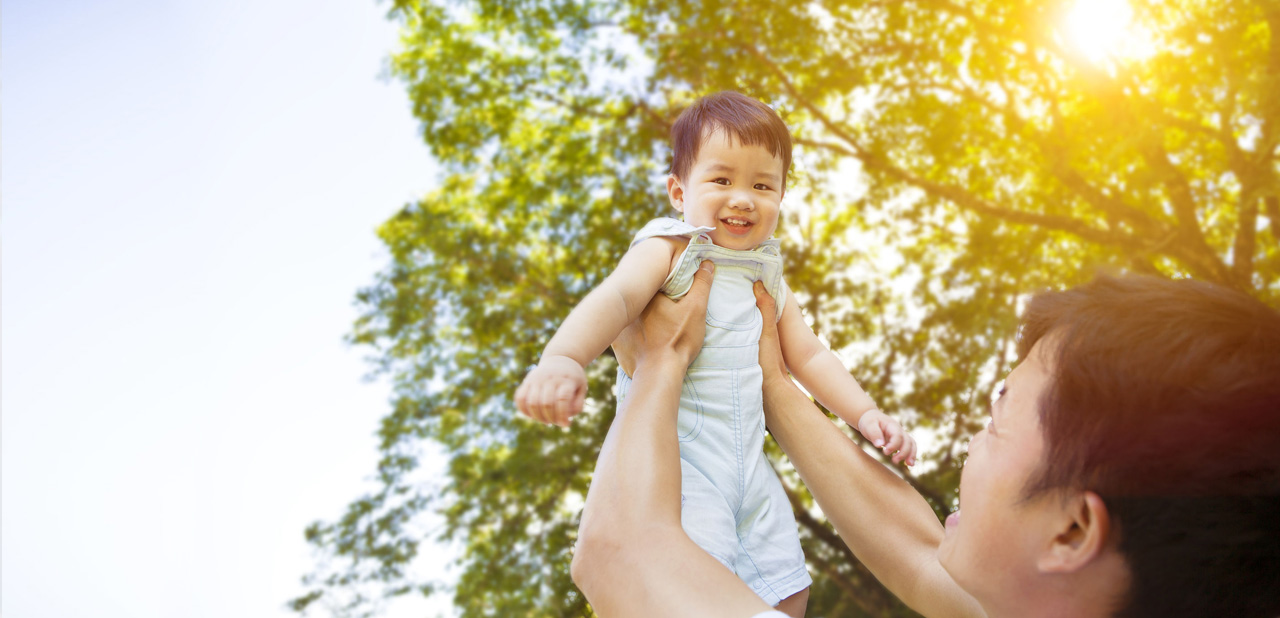 Enlighten Your Child Life Journey
We are a team of dedicated educators with a passion for seeing every child reach his or her potential along their journey of life.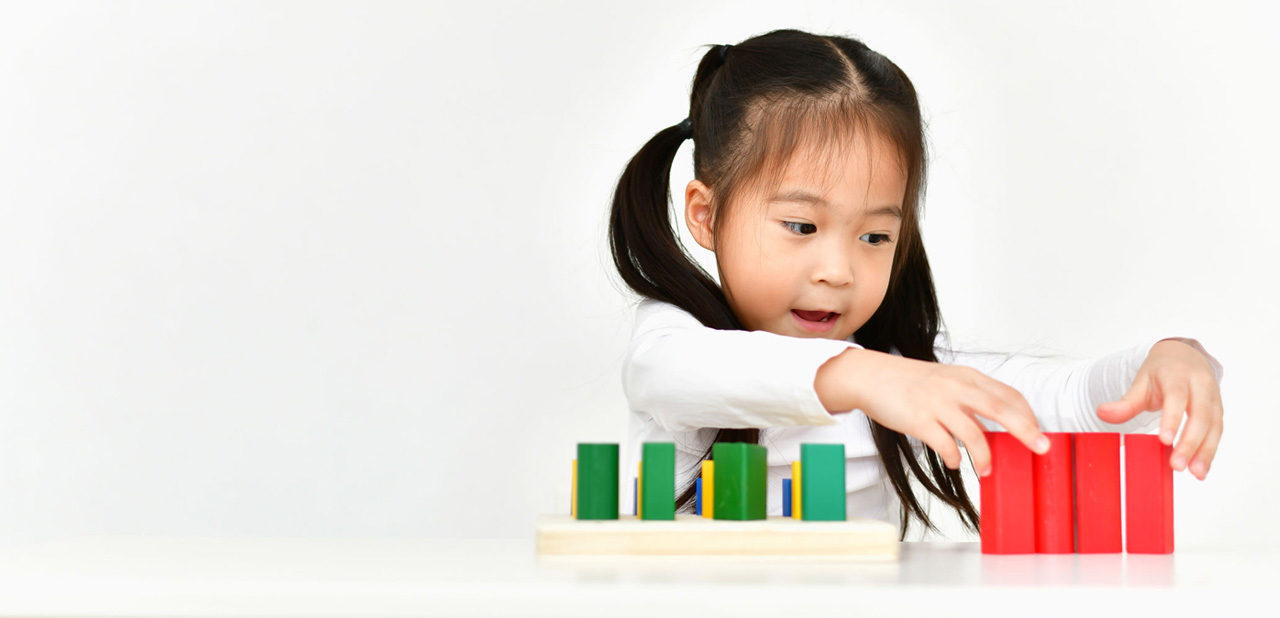 Playschool
Life long learning based where we methodically nurture the child to independent-learning in an orderly, pleasurable and stimulating environment.
Read More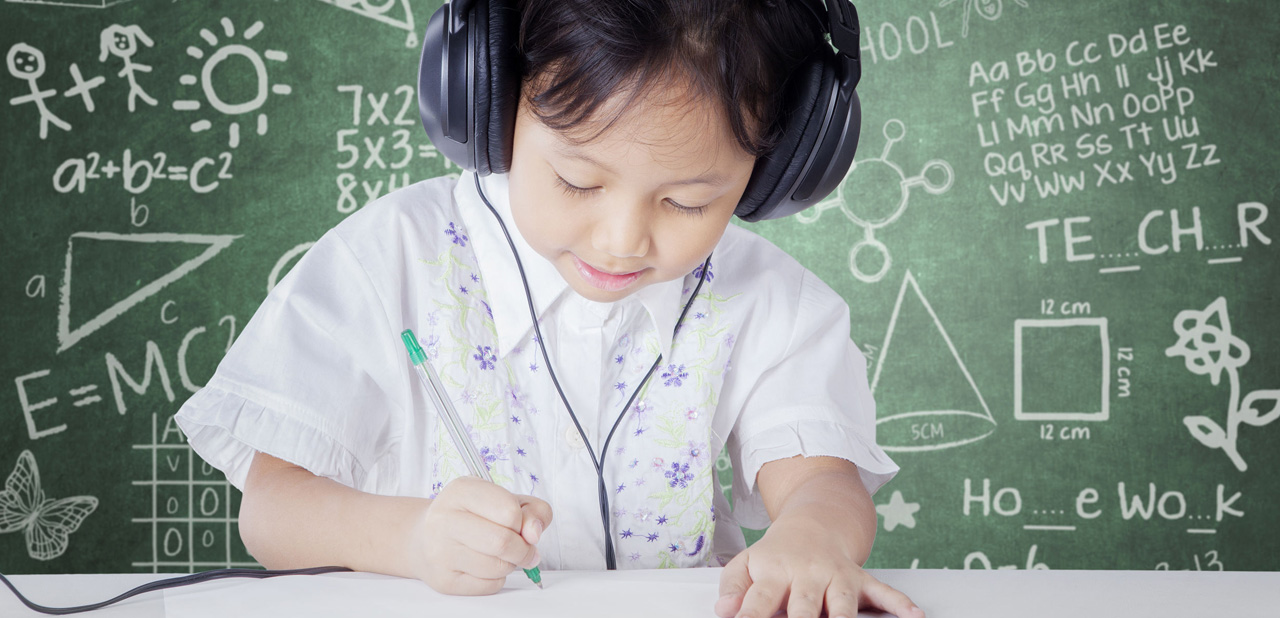 Enrichment Class
We offer a stimulating and highly enjoyable Our programme follow a well developed schedule of themes
Read More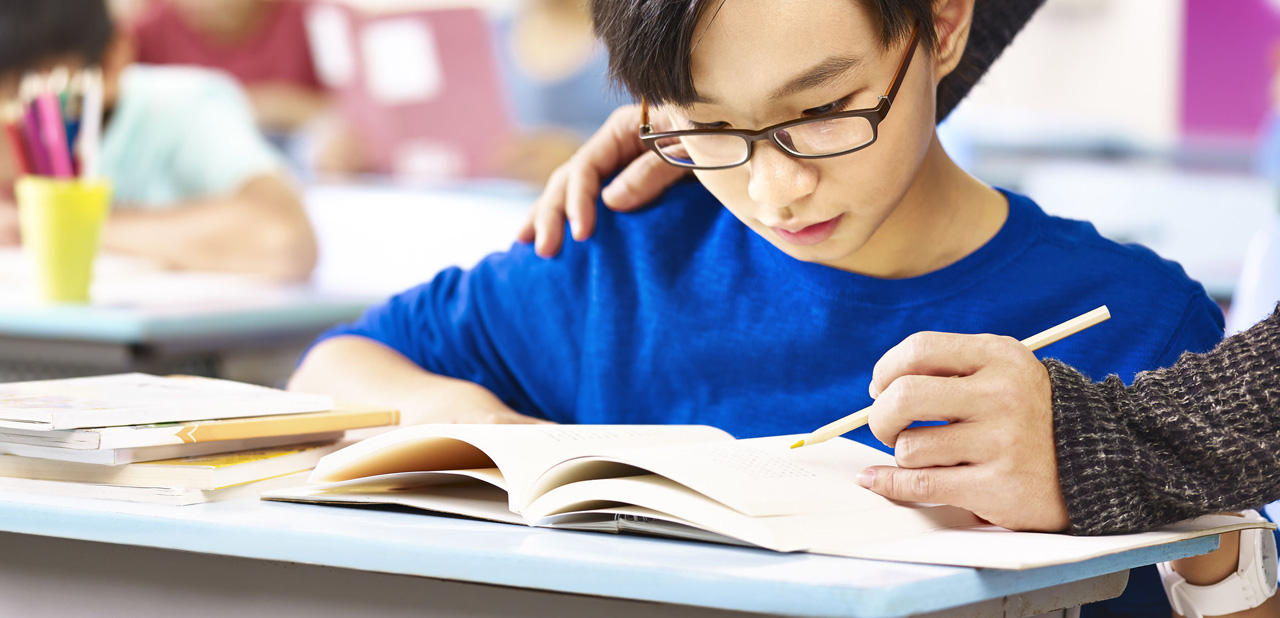 After school Program
Children will be going through a consistent daily routine such as eating their meal, completing their homework, sleeping etc.
Read More